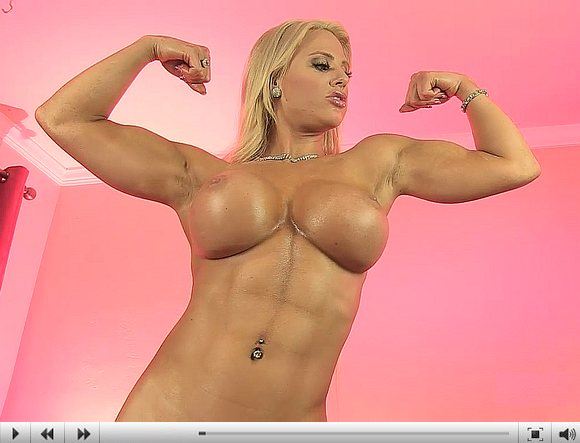 I'm reposting an old post where the movie got deleted long ago and was hard finding a replacement.
Internationally known fitness model, wrestler and physique competitor Megan Avalon is seeking to fill the position of boy toy and if you feel your résumé is up to snuff I encourage you to apply for this provocative position with one of the most alluring muscle girls around. Megan is known as Muscle Barbie and the Pamela Anderson of Bodybuilding.
Don't bother applying for the position as Megan has since retired her website and sold off all the boy toys for chattel.